Kate Ledecky
America's youngest Olympian has just shown the world what she's capable of, netting her first-ever gold medal. Fifteen-year-old Katie Ledecky dominated the field in the 800-meter freestyle, finishing well ahead of the pack and netting herself a gold medal. If being 15 and winning a gold medal weren't impressive enough, Ledecky also netted herself an American-record time of 8:14.63 in the race.
Big things were expected out of Ledecky in these games; she'd wowed fans during Olympic trials, finishing the 800-meter freestyle in record time. She has won 3 gold medals now.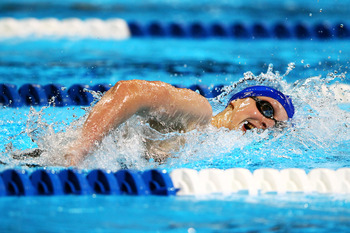 That strong run of form continued into the Games in London, where she posted the third-fastest time of any swimmer in the prelims at 8:23.84. This Olympics has showcased my girls and women worthy of emulating.
Silver:
Mireia Belmonte Garcia, Spain
Bronze:
Rebecca Adlington, Great Britain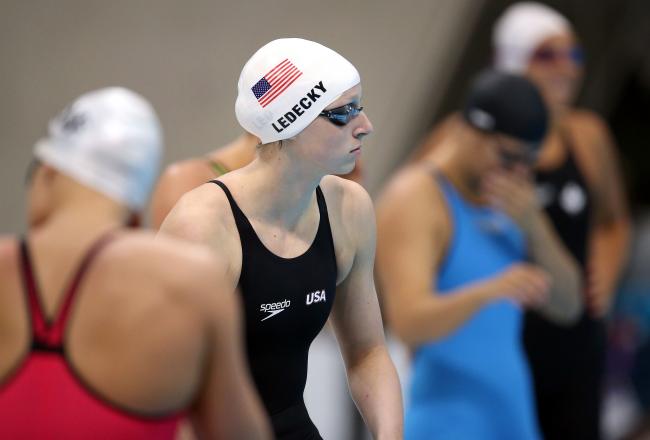 Kate